Supply chain problems, shortages, waiting times: all familiar terms in times of crisis like those we're currently experiencing. However, unlike many vendors and customers in various sectors who have been affected and forced to invest additional effort and expense in responding to these situations, we've taken precautions right from the start. And we're supplying our customers with quality products from all around the world.
Everywhere and at all times
Transportation capacities affected by the pandemic and geopolitical crises have made transit times considerably longer. In some cases, there's even a shortage of the equipment required for transportation. Our extremely well-connected team of experienced shipping and forwarding agents ensures transportation goes smoothly – from the other end of the world all the way to the customer. This dependability means that the additional benefits every customer enjoys are enormous!
Our own storage facilities and the storage capacities of the companies we've been partnering with for years are designed to compensate for any transport delays that occur. Our professional inventory management also enables us to maintain stocks of back-up material in generous quantities, thus allowing us to guarantee supply in most cases.
We have inexpensive handling and transport capabilities at important European hubs. Our aim has always been to sell flawless merchandise, so we employ trained professionals to move products in and out of storage. We maintain adequate heated storage space to prevent natural rubber from freezing in the winter, and if a shipment does come in with frost on it, we're able to thaw it again in special heating chambers without the product sustaining any damage.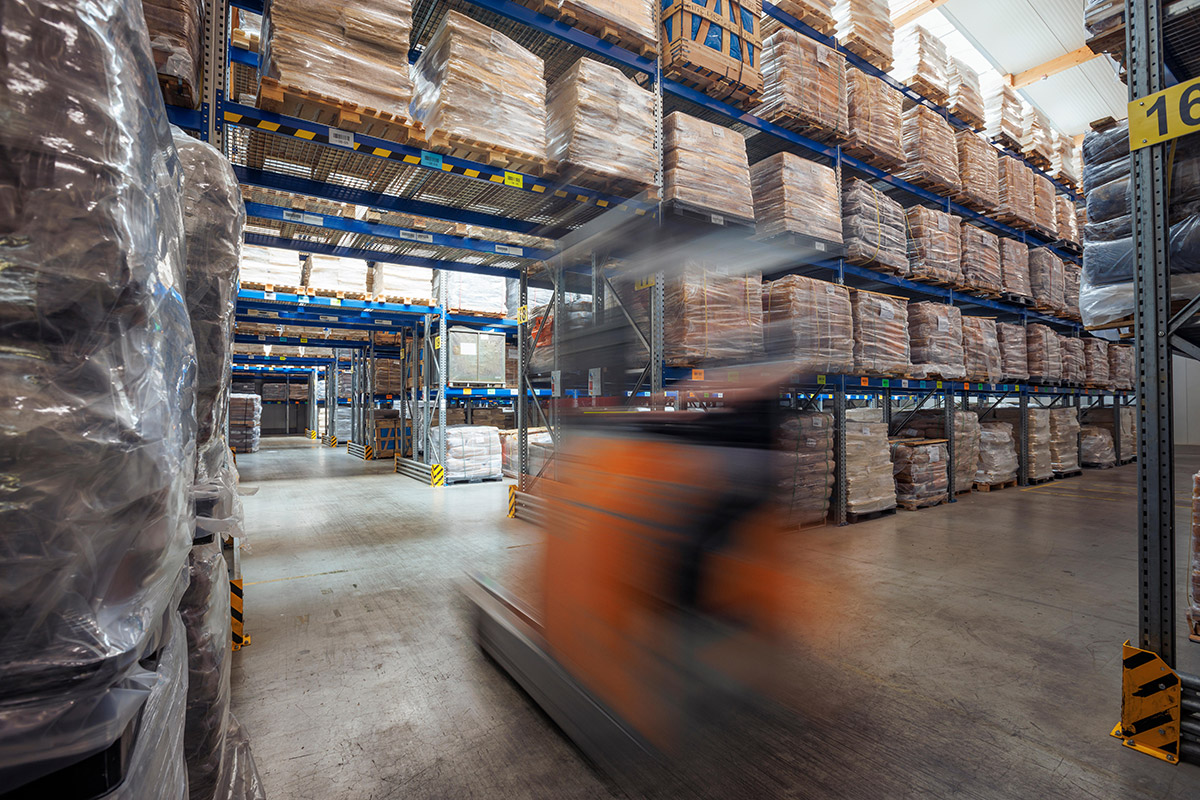 Your additional benefits at a glance
Experience in transport logistics

Inexpensive handling

Large-scale storage capacities

Storage facilities at important European transport hubs

Trained professionals

Heated storage space

Heating chambers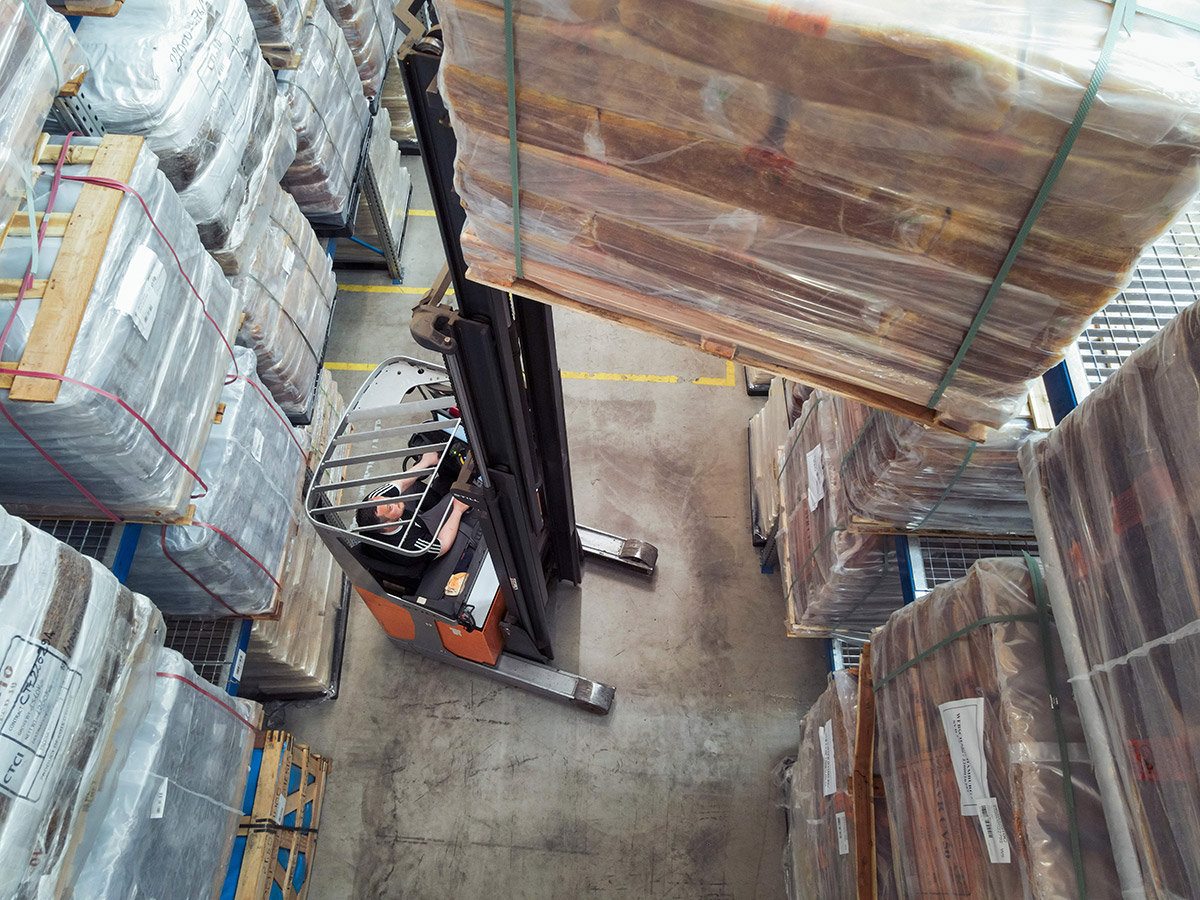 Contact
We'll be happy to provide you with comprehensive, personal advice and supply your company with the products you need on time.